Police Help Minimize Further Injuries in YouTube Shooting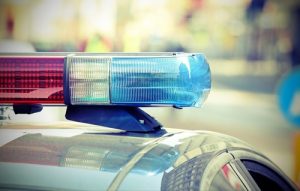 The police are not your enemy. It is true that changes need to be initiated in our society to minimize brutality, but police are one cog in the wheel. There are good law enforcement officers who help people like the staff at the YouTube HQ in northern California. Members of the San Bruno Police Department responded to the scene with an active shooter on grounds. While three people did suffer injuries, quick and orderly police intervention resulted in a single death caused by self-inflicted gunshot wound.
One news report in which local police acted appropriately does not mean that you should turn a blind eye to misconduct. Taking action to report police brutality is an essential step toward protecting yourself and others. Call 877-880-4861 if you feel you need to discuss an incident police brutality.