The Cause of Police Brutality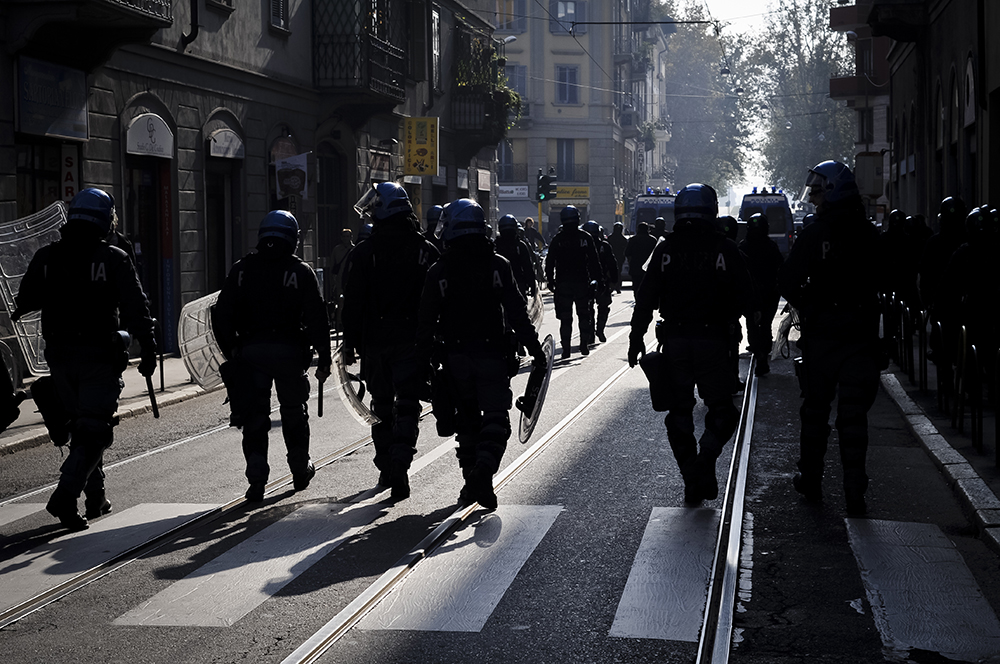 The first thing that comes to mind when our Florida and Illinois police brutality attorneys consider incidents of police violence is the result of its aftermath. To honestly understand police brutality, we need to look at the causes. The attorneys from our team have found that police brutality has occurred when there is a lack of accountability and awareness within the local community.
POLICE DO NOT RECEIVE ADEQUATE TRAINING FOR NON-VIOLENT SITUATION
This is obvious when it comes to dealing with an unrestrained pet. Thankfully, some law enforcement offices have started to train officers in more appropriate ways to handle situations involving family pets. It should be noted that in the absences of such supplemental training, police are likely to consider violence acceptable.
LACK OF ACCOUNTABILITY
A key factor allowing a culture of police brutality to grow is that law enforcement officers are not required to maintain a set level of accountability or transparency in their community interaction. In this situation, a police officer does something questionable and never receives a reprimand for his or her actions. The result is that the law enforcement officer continues to choose brutal tactics over the official way to accomplish the day-to-day tasks of his or her job.
POLICE STRESS FINDS AN OUTLET
Stress can also be considered a factor in the causes for police brutality. In this scenario, law enforcement chooses to view members of the public as hostile or unsympathetic to the job at hand. The matter at hand becomes more problematic if the officer does not have a confidant in which to confide regarding the trials of his or her position. When a law enforcement officer grows increasingly isolated and considers the better part of the public to be hostile, it is not unusual for an officer to target citizens.
THE DEFINITION OF BRUTALITY VARIES WILDLY
The sad truth our police brutality lawyers have found is that idea of excess force is in the eye of the beholder. To one officer, reasonable force means the use of soft hands if a license is not provided when requested. To another officer, the same level of resistance means the officer can pull the party through a window.
LAW ENFORCEMENT HAS BECOME INCREASINGLY MILITARIZED
Local law enforcement officers are equipped with weapons powerful enough to overthrow a small country. The use of heavily-armed SWAT team intervention has spiked to between 50,000 and 80,000 incidents each year, and many local and state agencies have cultivated an "us against them" mentality toward the citizens they are meant to serve.
SETTLEMENTS FOR BRUTALITY ARE PAID BY THE TAXPAYERS
If an officer is found guilty of brutality, the victim settlement is typically paid by city funds. The end result can be the public paying the salary for the officer, the settlement and a third fee to the police defense funds. The residents of larger cities are often forced to pay tens of millions of dollars on an annual basis to cover the expense of police misconduct.
The law is designed to protect you from police brutality. If you or a loved one has suffered a broken bone, a TBI or any host of injuries during arrest, you should contact the Chicago police brutality attorneys from Action Legal Group at 1-877-880-4861 to discuss your claim.